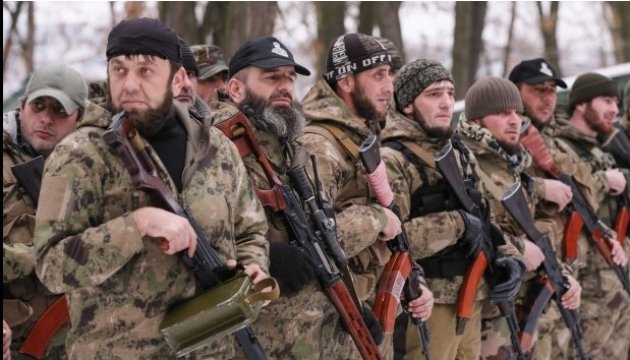 Ukrainian Defense Minister: 7,000 Russian servicemen remain in Donbas
Settlement of the conflict in eastern Ukraine may take years.
Ukrainian Defense Minister Stepan Poltorak has said this in an interview with foreign journalists on Wednesday, DW reports.
"In my opinion, this [conflict settlement] will take years," he noted.
According to Poltorak, Russia is still deploying its servicemen in Donbas with a well-functioning mechanism of rotation. "Just over 7,000 Russian soldiers are there now. They are being rotated constantly," he said.
Poltorak predicted that pro-Russian separatists in Donbas would attack Ukrainian positions, provoking a return fire in order to present Kyiv as a violator of the Minsk Agreements. At the same time, according to his evaluation, the ability of pro-Russian militants to launch a major offensive at the current stage is "restricted."
ol