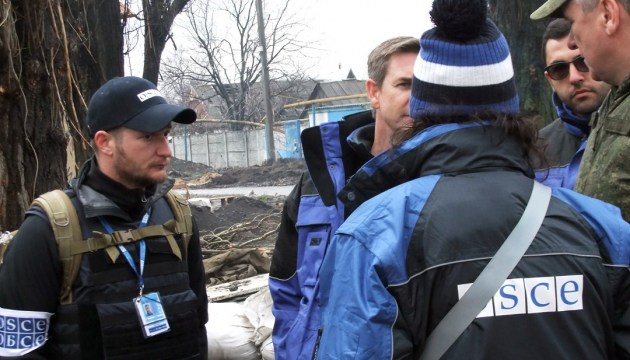 OSCE submits no proposals for police mission in Donbas – Sajdik
The Secretariat of the Organization for Security and Cooperation in Europe and Chair of the OSCE, Germany have not yet submitted proposals for the deployment of the police mission in Donbas.
This was stated by Martin Sajdik, the OSCE Special Envoy in the Trilateral Contact Group for the settlement of the Donbas conflict, Radio Liberty reports.
Following the Contact Group meeting in Minsk, he noted that the sides discussed the proposal of President of Ukraine Petro Poroshenko for deployment of the police mission during the upcoming elections in Donbas.
"The security issues during the elections were discussed, but, unfortunately, the Secretariat and the Germany's OSCE Chairmanship have not yet submitted real proposals on the issue," Sajdik said.
ol