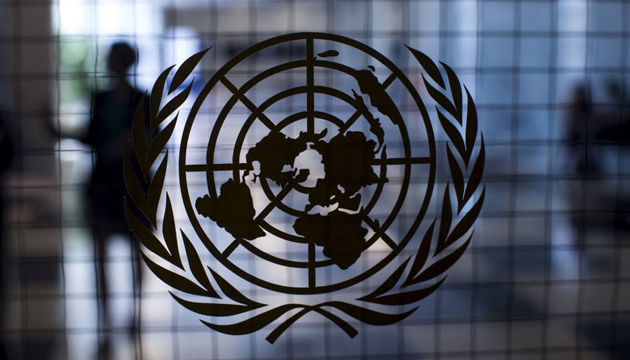 UN identifies nearly 180 foreign mercenaries in Donbas
The United Nations has confirmed that the foreign armed actors fight in eastern Ukraine.
This is said in the statement of the United Nations Working Group on mercenaries.
"The expert group was informed by the authorities of Ukraine of at least 176 identified foreigners serving in armed groups of the self-proclaimed 'Donetsk people's republic' and the self-proclaimed 'Luhansk people's republic'," the statement says.
Reportedly, at the end of the official five-day visit to the country, the experts revealed that human rights violations were committed at the hands of not only mercenaries, but also other foreign fighters.
The foreign armed actors range from volunteers to paid service men and women, and from independent militia members to professional military, reads the statement.
These reportedly include large numbers from the Russian Federation, Serbia, Belarus, France and Italy, among others.
The UN Working Group on the use of mercenaries will present its visit report to the UN Human Rights Council in September 2016.
ol