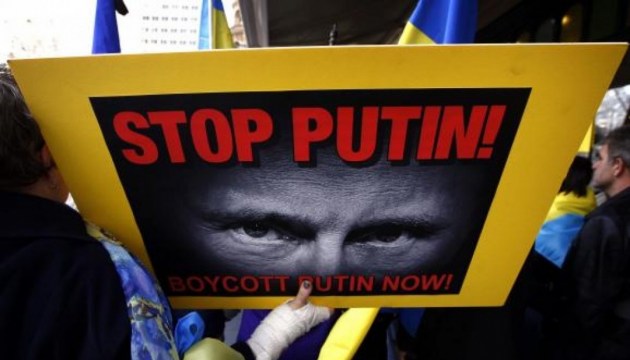 US: Russia can and must stop violence in Donbas
Despite Russia's claims it is not involved in the fighting in Ukraine, it controls the actions of the separatists and must stop the violence in Donbas.
U.S. Deputy Secretary of State Antony Blinken said this in an interview with Reuters.
"What we've seen in the last couple of weeks is an increase in violent attacks along the line of control ... and whether that is being instigated by Russia, or acquiesced to by Russia, doesn't matter," Blinken said.
He stressed that Russians "have tremendous leverage" over the separatists.
"If they [Russians] want to turn it (the violence) off they can and indeed they must," he added.
Blinken added implementing the Minsk peace agreement was the only way forward and was in the interest of all sides, including the Russians who are suffering Western sanctions.
ol