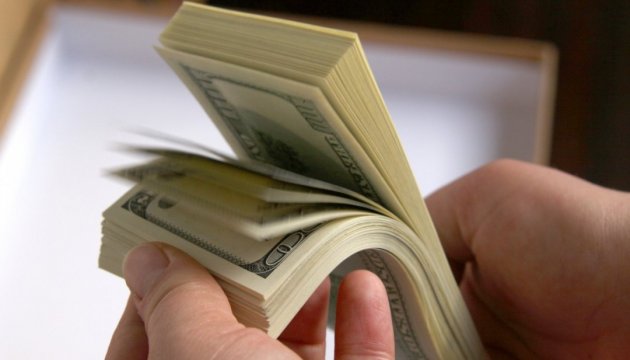 United States allocates over $266 mln in aid to Ukraine over Donbas conflict – Ambassador Pyatt
The United States has allocated over $266 million in security assistance to Ukraine since the beginning of the conflict in Donbas in 2014.
U.S. Ambassador to Ukraine Geoffrey Pyatt said this in an interview with Segodnya Ukrainian daily.
"Since the onset of the conflict in 2014, the United States has provided Ukraine with over $266 million in security assistance to help the Ukrainian armed forces to better control and secure borders, to operate more safely and effectively and to defend the sovereignty of Ukraine," the Ambassador said.
According to him, after the new National Guard of Ukraine was successfully trained, the instructors of the Joint Multinational Training Group (JMTG-U) conduct theoretical and practical training in the field with the soldiers of the Ukrainian army and the new Ukrainian special forces on a wide range of military skills.
ol