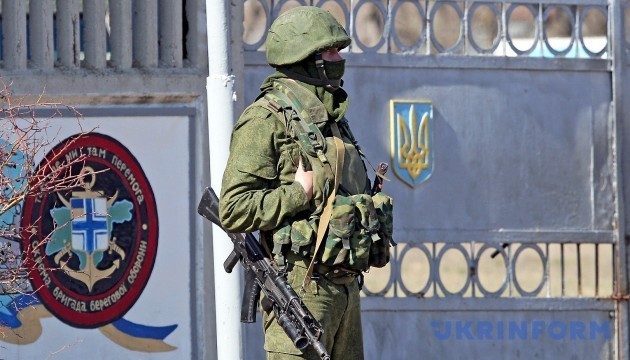 Russia defense ministry plans to set up five army logistic centers on border with Ukraine
Russian defense ministry plans to replace the existing 330 military bases and depots with 24 transshipment and logistics complexes, one of which will be built in the occupied Crimea and another five – in proximity to the Ukrainian border.
The Kommersant newspaper reports.
Total of 24 logistics centers of the defense ministry will have to replace the existing 330 bases and warehouses in Russia by 2020.
A source of the news in the ministry of defense says it would "reduce the costs by almost half - to 14.8 billion Russian rubles" and "expand logistic opportunities for the army logistics."
According to the project schedule for construction of industrial and logistics facilities of Russia's defense ministry, construction of centers will be completed in 2016 in the villages of Mykhailovskoye, Koysuh, Krasnoflotskoye in Armavir and Buturlinovka, and by 2017 - in the occupied Sevastopol city.