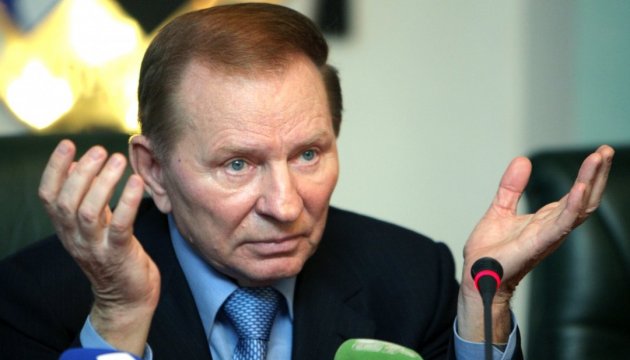 Contact Group in Minsk agrees on release of four hostages
Participants in the Trilateral Contact Group meeting in Minsk on February 24 agreed on a release of four Ukrainian servicemen who are held captive in Luhansk region.
Darka Olifer, the press-secretary of Leonid Kuchma, Ukraine's representative in Trilateral Contact Group and former Ukrainian president, informed this.
"Important news – four people, who are held captive in some districts of Luhansk region, will be released on February 26," she said.
As it was noted, the main issues remain the same – the ceasefire, the withdrawal of heavy weapons from the contact line, the verification of withdrawal by the Special Monitoring Mission of the OSCE.
As to the political issues, the position of Ukraine remain the same: holding elections in certain districts of Donetsk and Luhansk regions is possible only if the ceasefire regime is fully observed, foreign military subdivisions are withdrawn from Ukraine, and Ukraine returns its control over the Ukrainian-Russian border.
"The next Trilateral Contact Group meeting will be held in Minsk on March 2 – on the eve of the Normandy Four foreign ministers' meeting in Paris, scheduled for March 3. Key solutions on political issues, security issues, as well as humanitarian aspects will be considered in Paris," Olifer said.
iy