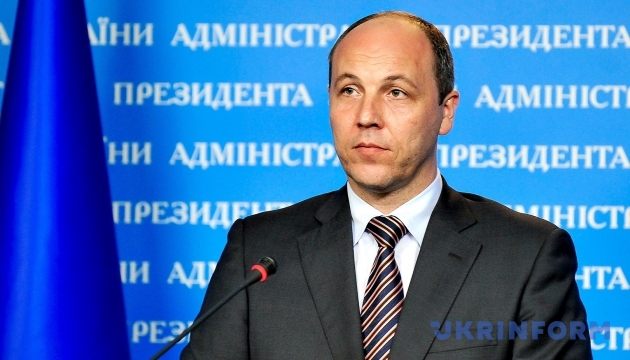 Canada's defense minister to visit Ukraine soon, says Parubiy
Canada's Defense Minister Harjit Sajjan in the near future will pay an official visit to Ukraine, First Deputy Verkhovna Rada Chairman Andriy Parubiy has said.
"We have agreed with the defense minister that he in the near future will visit Ukraine. He has promised to gather a two-party delegation and come," Parubiy said, being on a working visit in Canada, the parliament's press service reports.
According to Parubiy, at the meeting the sides discussed the issue of transferring lethal and non-lethal arms to Ukraine.
"We have raised the issue of lethal weapons and conducted more detailed consultations on non-lethal equipment needed for Ukraine. It was a special conversation with the documents," he said.
According Parubiy, the sides also discussed the issues of secured communications systems, counter-battery and electronic warfare units, as well as anti-tank weapons, coast guard and armored vehicles.
In addition, Canada's defense department officials agreed to retain the same number of military instructors in Ukraine.
iy