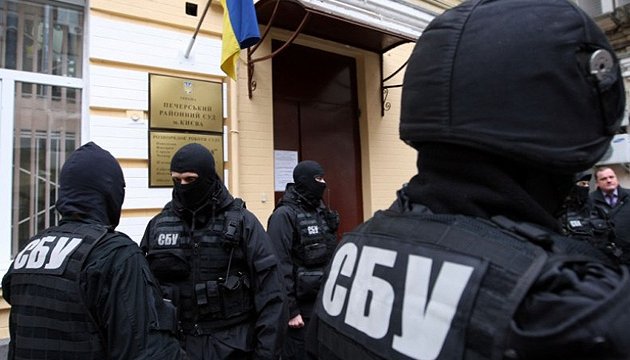 SBU chief: Russia mobilizing another 'army corps'
The Russian Federation is forming "the third army corps" in Rostov region, Chief of the Security Service of Ukraine Vasyl Hrytsak has said.
"As far as we know, the Russian Federation in December 2015 began to create "the third army corps" that will be deployed in Rostov region. The head of this unit has already been appointed - a citizen of Russia," Hrytsak said told TV Channel 5.
According to him, the military leadership of Russia "is actively recruiting people aged 25-30 years, and they are trying to recruit, first of all, Ukrainian citizens... But as the fighting spirit and desire to fight are falling off, they recruit those whom they can catch," the SBU chief said.
As it is known, a combined military unit in the occupied part of Donetsk region is called Russia's "first army corps", and respectively in the occupied part of Lugansk region – Russia's "second army corps".
iy