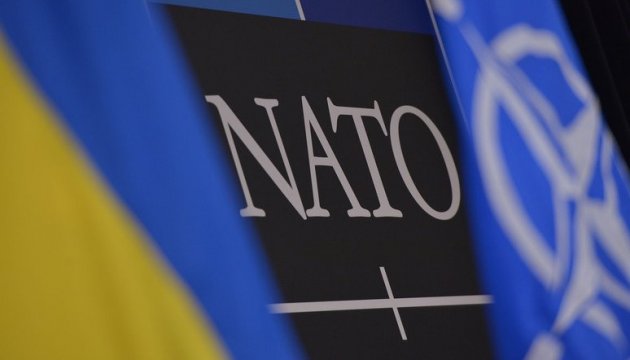 NATO members discuss assistance to Ukraine
A special meeting on Ukraine was held in the scope of NATO Defense Ministers summit in Brussels, the Canadian Defense Ministry told an Ukrinform correspondent.
"During his visit to Brussels Canadian Defense Minister Harjit Sajjan took part in a pentalateral meeting with representatives of defense departments of countries that render the largest assistance to Ukraine and its armed forces: the United States, Great Britain, Poland and Lithuania," the Canadian Defense Ministry reports.
Harjit Sajjan at the meeting noted Canada's contribution to Ukraine's defense capacity.
"Minister Sajjan noted Canada's significant contribution to the modernization of Ukrainian army and substantial role carried out by Canadian servicemen under operation UNIFER," the ministry said.
At the same time, the Canadian Defense Ministry declined to give more information about agreements achieved during the meeting.
As a reminder, 200 Canadian troops in western Ukraine are currently providing training to the Ukrainian Army and National Guard units.
iy