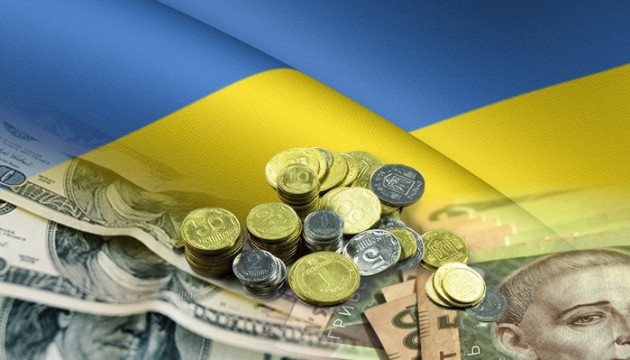 Wages of servicemen participating in ATO rise to UAH 10,300 in 2016
Budget for 2016 developed by the Ukraine ministry of finance allocates funds to raise monthly wages of soldiers serving in the rear by almost 300 percent - from existing UAH 2,341 to 7,000 and for soldiers in the ATO zone by 400 percent - up to UAH 10,300.
Finance minister of Ukraine Natalie Jaresko wrote on Facebook.
According to the minister, now the defenders of Ukraine serving in any position will receive a decent pay for protecting the borders and peace of the Ukrainian people.