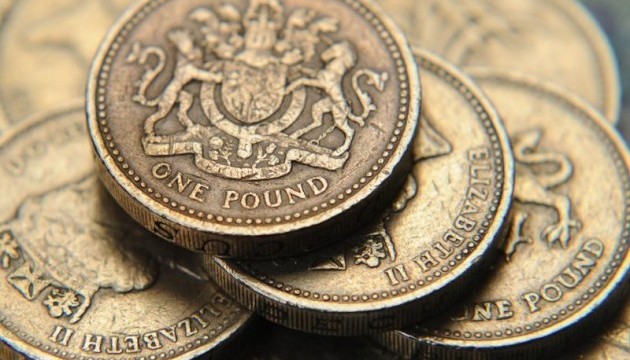 UK gifts GBP 500,000 worth of first aid kits to Ukraine
The United Kingdom will gift around GBP 500,000 worth of first aid kits to the Armed Forces of Ukraine.
This is posted on the website of the British Government.
"We are committed to helping Ukraine defend its territorial integrity and this builds on packages of support and training we have already provided. It will help the UAF treat casualties, strengthen their defensive capability," said British Defence Secretary Michael Fallon said.
It was noted that Britain has already gifted over GBP 1million worth of non-lethal equipment, including helmets, night-vision goggles and global positioning systems.
Cold weather protective clothing and field tents will be delivered to Ukraine in the coming weeks, reads the statement.
ol