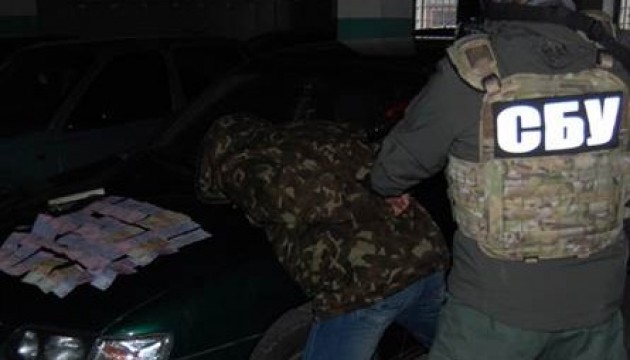 SBU ready for 'all for all exchange' even now – Tandyt
All the militants, detained by the Security Service of Ukraine (SBU), may be released within a couple of hours under the Minsk Agreements.
Advisor to the SBU Chairman Yuri Tandyt said this on the air of 112 Ukraine TV channel.
"We have always performed provision 6 of the Minsk Agreements. Now we are ready at any time, within a couple of hours, to transfer people, who committed crimes against the integrity of Ukraine and identify themselves with the so-called 'republics', there [to the uncontrolled territory]," Tandyt said.
Earlier, so-called "leader of the LPR" Plotnytsky announced the release of the captives.
Tandyt refused to comment on this statement, adding that there is a "need for checking every word."
The Advisor to the SBU Chairman also revealed the number of Ukrainians, held captive.
"140 Ukrainians are held captive. We know the exact whereabouts of 57 people," he said.
ol