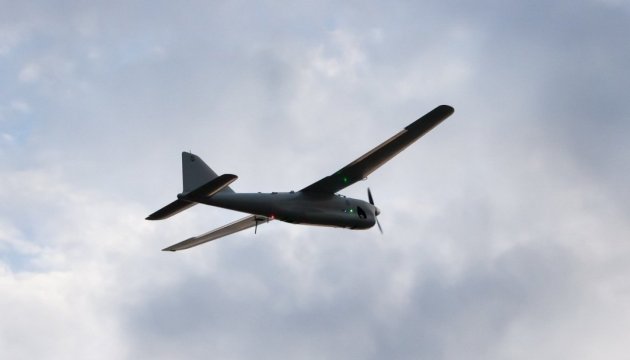 Ukrainian military shoot down Russian UAV in Donetsk region
The electronic warfare group of the SEVER unit of Ukrainian troops intercepted a Russian UAV, which had been investigating the forefront of the Ukrainian army near Kominternove, Donetsk region.
This made the enemy-controlled UAV fall, according to the message on the unit's Facebook page.
"The data extracted from the SD cards of the Russian UAV are very valuable because they contain a lot of facts of the Minsk Agreements violations by the Russian-terrorist groups," reads the message.
ol