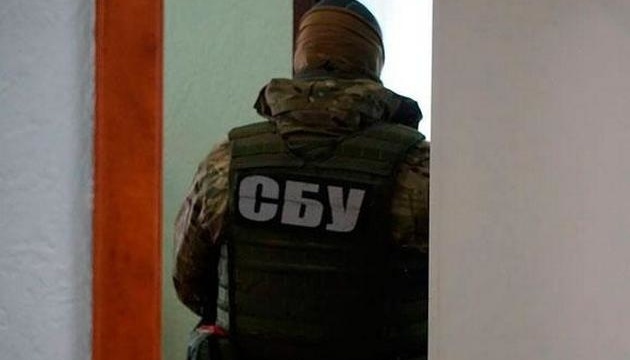 SBU seizes 750 kg of psychoactive drugs in Odesa
The Security Service of Ukraine (SBU) has blocked the transit through Odesa of 750 kilograms of the psychotropic substance Captagon, known as the "Jihad drug," the SBU's press service has reported.
According to the report, the seized drugs on the illicit black market are valued to be worth more than $30 million.
SBU operatives and investigators established during a special operation that two residents of Odesa and Lviv had organized the transfer of the substance. They ordered psychotropic drugs in one of the countries of the Mediterranean basin. SBU officers documented that the drugs arrived at the Pivdenny seaport in early September, where they were hidden in a container with sweets. The law enforcers monitored all actions of the perpetrators.
Then the drug dealers moved the cargo to the warehouse. To transport Captagon to one of the Persian Gulf countries, they bought a consignment of corn starch in which they hid the packages with psychotropic drugs. The culprits delivered two containers of drugs to the Odesa seaport.
"After declaring the cargo at the customs authorities, SBU officers detained the suspects. One of them was detained during an attempt to leave Odesa, and the other was detained at the place of his residence. Law enforcers seized the containers with Captagon," the report reads.
The operation was conducted under the procedural control of the Odesa regional prosecutor's office.
op