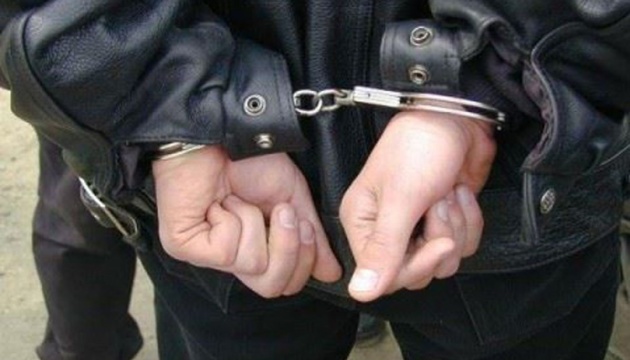 SBU detains Islamic State member in Odesa
Ukraine's SBU Security Service has detained in Odesa a member of the Islamic State group who, according to Interpol's General Secretariat, was on the international wanted list, the SBU's press service has reported.
According to the report, SBU operatives received information that a citizen of a Central Asian country involved in terrorism had illegally arrived in Ukraine. It was established that the foreigner had previously trained in terrorist camps in the Middle East.
In Ukraine, the culprit planned to organize the transit of militants from different countries to the ranks of the Islamic State, according to the SBU.
SBU officers detained the foreigner during a special operation in Odesa.
In pursuance of the decision of the Prosecutor General's Office on extradition, the SBU handed over the detainee to the competent authorities of his country of origin.
op