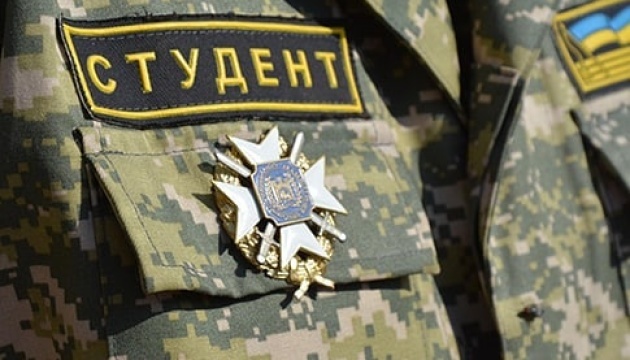 Cadet killed in Zhytomyr due to careless handling of weapons
A cadet of Zhytomyr Military Institute has been killed due to careless handling of weapons, the institute has reported on its website.
"We are sad to announce that on September 1, 2020, cadet Maksym Andriiovych Khorovskyi was killed as a result of careless handling of weapons," the report reads.
Representatives of the Military Law Enforcement Service of the Ukrainian Armed Forces, the Military Prosecutor's Office of the Zhytomyr Garrison and the National Police are studying the causes and circumstances of the incident, the report said.
According to the C-TV television channel, the tragedy occurred during the exercise. The cadet was given a training weapon at the training ground, but he went to the toilet and shot himself.
op