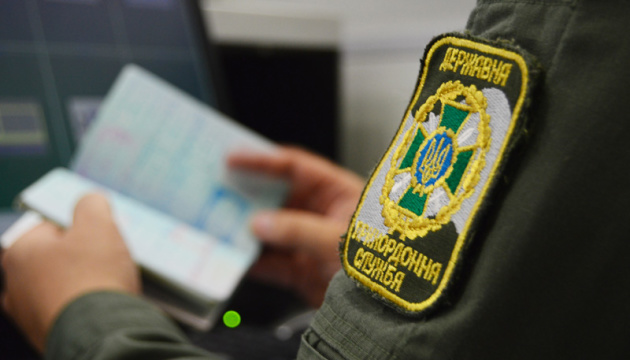 Ukrainian border guards detain Canadian wanted by Interpol for rape
Ukrainian border guards of the Kyiv separate checkpoint at Boryspil Airport have detained a Canadian citizen who was placed on Interpol's international wanted list for rape, the State Border Guard Service has said on Facebook.
According to the report, the man, born in 1964, was on a flight from Dubai to Ukraine. It turned out that the foreigner was wanted by Swedish law enforcement agencies for rape.
A citizen of Ukraine who was trying to fly out to Minsk from Kyiv was detained at Kyiv International Airport. According to border guards, he was wanted on suspicion of committing a criminal offense under the Criminal Code of Ukraine for illegal handling of weapons, ammunition or explosives.
In both cases, the citizens were handed over to the National Police for further legal action.
op