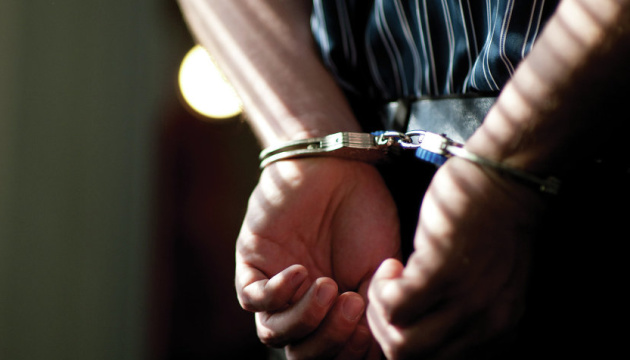 SBU detains 'Islamic State' member
The Security Service of Ukraine (SBU) has detained in Zhytomyr a member of the international terrorist organization "Islamic State" who is on Interpol's international wanted list, the SBU's press service has reported.
According to the data received by the special service, a resident of a Central Asian country arrived in Ukraine to avoid criminal liability. While in Zhytomyr, the foreigner tried to legalize himself by obtaining a temporary residence permit.
The measure of restraint in the form of extradition arrest has been applied to the detainee.
The operation to search for and detain the perpetrator was carried out jointly with the SBU directorate in the Zhytomyr region and with the involvement of the National Police and the Zhytomyr regional prosecutor's office.
op