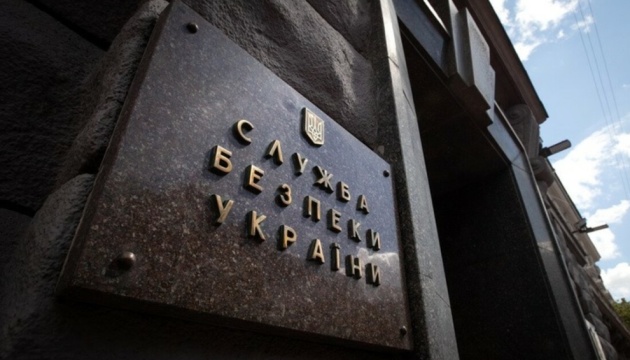 SBU detains foreigner wanted by Interpol for kidnapping
Counterintelligence officers from Ukraine's SBU Security Service have detained in Kharkiv a foreigner who is suspected of involvement in kidnapping and extortion and is internationally wanted by Interpol, according to Vladyslav Abdula, spokesperson for the SBU office in the Kharkiv region.
"A native of a Transcaucasian republic arrived in Ukraine to avoid criminal liability for committing serious crimes related to the assault on people in the CIS. It was established that the perpetrator is involved in kidnapping and extortion. He faces up to 15 years in prison," he wrote on Facebook.
SBU operatives detained the criminal at the place of his temporary residence in Kharkiv.
The issue of applying an extradition arrest to the foreigner is being resolved.
Law enforcement officers are investigating whether the detainee was also involved in committing similar crimes in Ukraine.
op