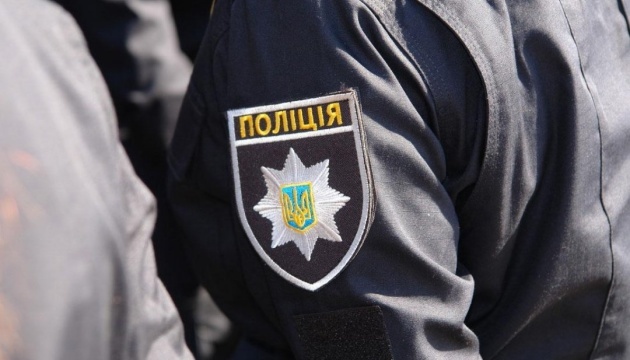 Armed man threatening to blow up bus with hostages in Lutsk city
An armed man has taken bus passengers hostage in the center of Lutsk city.
"In the center of Lutsk, an unknown person has taken bus passengers hostage and threatened to blow it up. He himself reported this to police on July 21. The criminal said that he had grenades and other automatic weapons," the Konkurent local newspaper informs.
The newspaper quotes Head of the National Police Volyn Regional Department Yuri Kroshko, who assures that the situation is under control.
"The situation is under control. The city center is blocked, we try not to let civilians there so that no one is injured. The residents and guests of the city are asked not to come close as we have heard a sound resembling a gunshot," Kroshko said.
The head of the National Police department also said that the criminal was protesting against the system in this way. The man allegedly posted his demands on Twitter, now the police monitor his account, trying to call him.
It has not yet been established which weapon the shots were fired from. No one has been injured.
President of Ukraine Volodymyr Zelensky stated that he kept the situation with hostage-taking in Lutsk under personal control.
Minister of Internal Affairs of Ukraine Arsen Avakov urgently flew to Lutsk to personally coordinate the actions of divisions of the Ministry of Internal Affairs.
ol