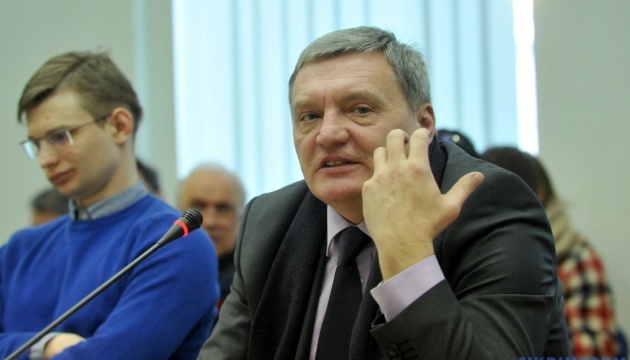 Security officers search Hrymchak's home, detain him
Security officers searched the home of Ukraine's Deputy Minister for Temporarily Occupied Territories Yuriy Hrymchak late on Wednesday, August 14, his wife, Yulia Hrymchak, has written on Facebook.
According to her, investigative measures were carried out by employees of the Prosecutor General's Office.
"The Prosecutor General's Office is detaining my husband Yuriy Hrymchak. We have a search in our house," she wrote.
Ukraine's SBU Security Service told Radio Europe/Radio Free Europe that Hrymchak and his aide had been arrested in a $1.1 million bribery case.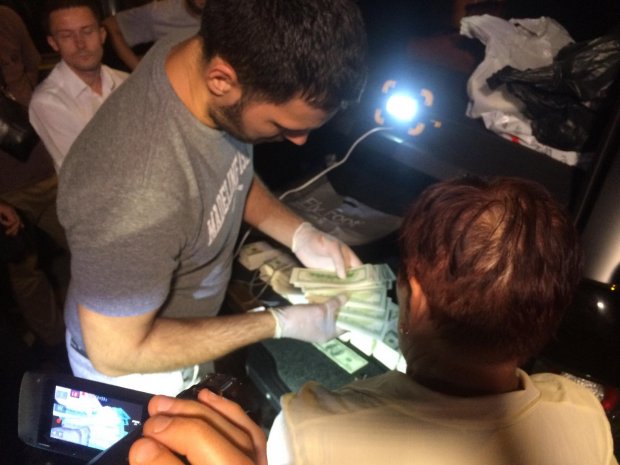 "The detainees demanded a $1.1 million bribe from an entrepreneur for allegedly assisting in decision-making by persons authorized to perform the functions of the state. They were caught red-handed receiving part of the funds in the amount of $480,000," the SBU said.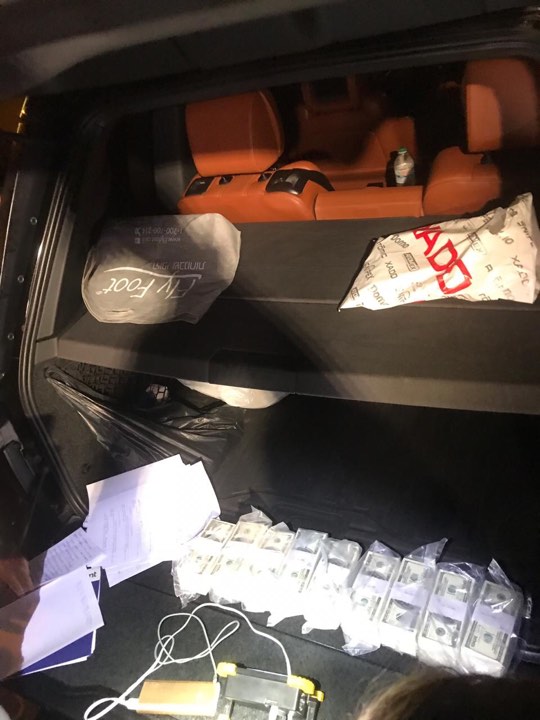 Hrymchak has not yet responded to the accusations of law enforcement officers.
op