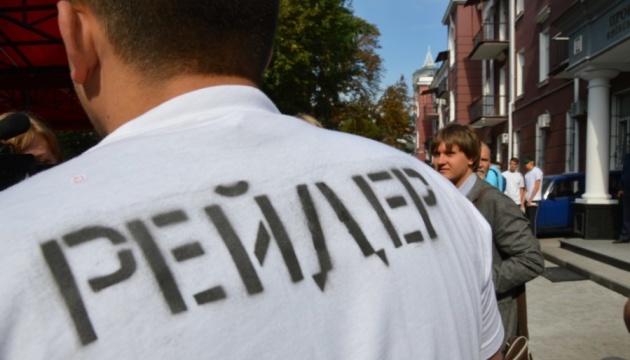 Ukrainian police investigating 78 proceedings on raider attacks
Ukraine's National Police is conducting a pretrial investigation in 78 criminal proceedings on raider attacks, the information and analytical support department of the National Police has said in a response to an information request from Ukrinform.
"According to information provided by the main investigation directorate of the National Police of Ukraine, between January and June 2019, investigators of the National Police had 95 criminal proceedings about crimes related to the illegal takeover and seizure of enterprises, violation of the rights of their legal owners (raider attacks), and 28 of them were opened in 2019," the statement said.
It notes that the pretrial investigation was completed in 17 criminal proceedings. Of these, six indictments were sent to court, and 11 proceedings were closed.
op