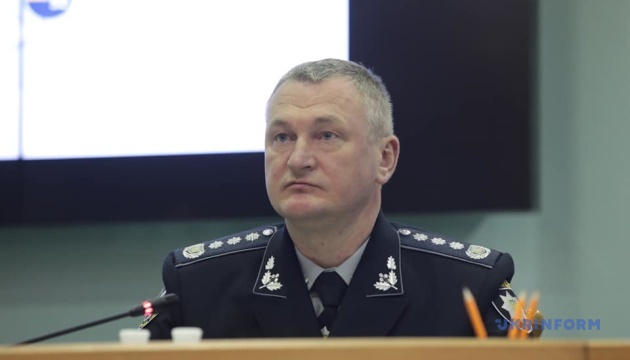 National Police chief: Legislation amendments needed for combating illegal amber mining
It is necessary to amend the Criminal Code of Ukraine to strengthen the responsibility for violation of subsoil protection rules in order to effectively combat the illegal amber mining.
"It is obvious that police efforts are not enough to effectively combat amber mining in the northern regions of the country, and I acknowledge that. Once again, this is a state-level problem which requires consolidated response not only from law enforcement but from government bodies and the public as well... First and foremost, it is necessary to initiate amendments to the Criminal Code in terms of strengthening the responsibility for violation of subsoil protection rules," Chief of the National Police of Ukraine Serhiy Knyazev said during a meeting in Zhytomyr region chaired by President of Ukraine Volodymyr Zelensky, an Ukrinform correspondent reports.
Currently, this offence is not considered to be grave so it does not provide for conducting law enforcement intelligence operations, he added.
"This substantially complicates spotting the organizers and perpetrators of this illegal business. In fact, police officers cannot prevent crimes. They only document already committed offences," Knyazev said.
The National Police chief added that criminal responsibility for the activities related to the sale of amber should be introduced.
ol