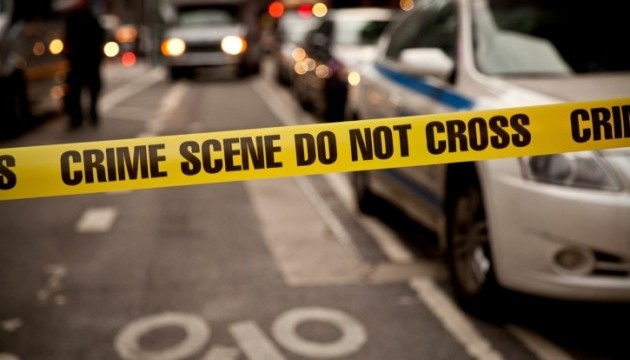 Ukraine condemns mass shootings in U.S.
The Ukrainian Foreign Ministry strongly condemns mass shootings over the weekend in El Paso, Texas, in Dayton, Ohio and in Chicago, Illinois, which have led to numerous casualties.
"On this day of mourning, we believe that any manifestation of violence is completely unjustifiable and unacceptable. No one involved in these tragedies should escape the just punishment," the ministry said in a statement on Monday, August 5.
Earlier reports said that 20 people were killed and over 20 were wounded in a shooting at a shopping mall in El Paso, Texas, on Saturday morning.
There was another shooting in Dayton, Ohio, on Saturday night, during which a terrorist killed nine people and wounded 27 more.
On August 4, U.S. President Donald Trump announced a three-day mourning for the victims of the shootings in Ohio and Texas.
op