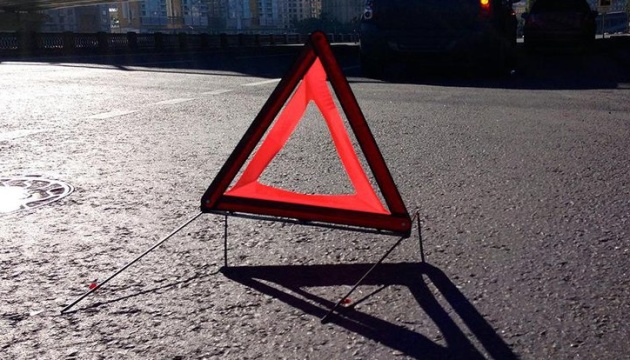 Over 47,000 road accidents recorded in Ukraine since year-start - Biloshytsky
Since the beginning of the current year, over 47,000 road traffic accidents have been recorded in Ukraine, of which 6,307 accidents with casualties
First Deputy Chief of the Patrol Police Department of Ukraine's National Police Oleksiy Biloshytsky stated this at a press conference on May 6.
"In January-April 2019, 47,445 road traffic accidents occurred, of which 6,307 accidents with casualties, in which 822 people died and 7,804 people received injuries of various degrees. This means that the problematics and seriousness of this issue is of no doubt to anybody," said Biloshytsky.
He also said that the main causes for road traffic accidents with casualties were speeding (35%), violation of maneuvering rules (20%), violation of pedestrian crossing rules (8%), violation of crossroad driving rules (7%), and violation of safe trailing distance (7%).