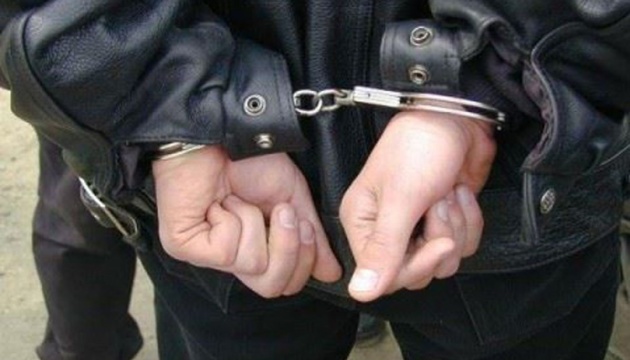 Police detain LPR militant in Luhansk region
Police have detained a 25-year-old rebel militant at a checkpoint in Luhansk region, spokesperson for the Luhansk regional police Tetiana Pohukai has reported on Facebook.
"While on duty at a checkpoint, when checking the documents, police officers detected and detained a 25-year-old resident of Dnipropetrovsk region. From 2014, he served on contract in the units of the so-called 'LPR,' took part in combat operations near the town of Debaltseve, the villages of Zholobok, Sokilnyky and on the Bakhmut road," Pohukai wrote.
The man has currently been transferred to the Security Service of Ukraine, where he actively cooperates with law enforcement officers and expresses regret for participation in the combat units of illegal armed groups.
This fact has been included in the single register of pretrial investigations and qualified as a terrorist attack under Article 258 of the Criminal Code of Ukraine. The investigation is ongoing.
op