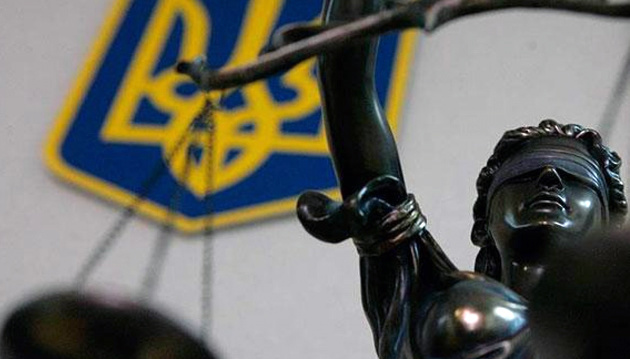 School student fined in Ukraine for first time for bullying teacher
Netishyn City Court has passed the first ruling in Khmelnytsky region to bring a person to administrative liability for committing an act of bullying, the main directorate of the National Police in Khmelnytsky region has reported.
"The bully was a senior student of a local school, and the victim was his teacher," the report said.
Police said that the teacher was subjected to systematic insults and psychological pressure from the student.
The teenager was found guilty of committing an administrative offense stipulated by Part 3 of Article 173-4 (bullying a participant in the educational process) of the Code of Ukraine on Administrative Offenses.
The court ordered the minor's mother to pay a fine of UAH 850 (over $30).
Police officers are urging citizens not to stay quiet about such cases.
On December 18, 2018, the Verkhovna Rada adopted law No. 8584 on countering bullying, which provides for the imposition of fines for harassment in educational institutions. In particular, bullying entails a fine of 50 (UAH 850) to 100 tax-free minimum incomes of individuals (UAH 1,700) or public work for a period of 20 to 40 hours.
Boryspil City District Court in Kyiv region last month issued the first ruling on a bullying case in Ukraine. The court established the fact of harassment using means of electronic communication. A teenager was found guilty of harassing a peer, and a UAH 850 fine was imposed on his parents.