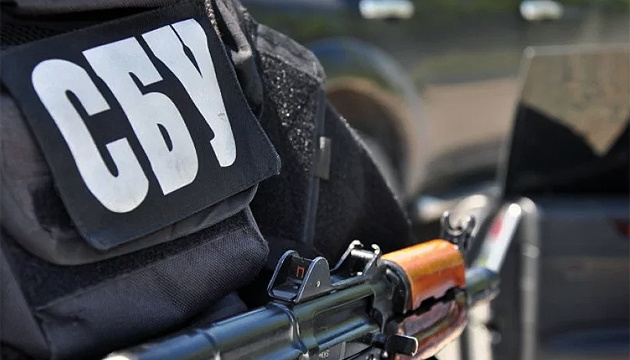 SBU detains organizer of fake elections in 'DPR'
Ukraine's SBU Security Service has detained in Donetsk region a woman who organized fake "election" of the "head of the DPR" and "deputies of the people's council" last year, according to a statement posted on the website of the Donetsk regional civil and military administration.
Law enforcers established that a resident of Donetsk region had held the post of deputy head of a "territorial election commission" at a polling station in Novoazovsk district and ensured the organization and holding of the fake election for money.
The woman was detained in government-controlled area when she arrived on business.
The woman was served with a notice of suspicion as part of criminal proceedings opened under Part 2 of Article 110 of the Criminal Code of Ukraine (encroachment on the territorial integrity and integrity of Ukraine on prior collusion by a group of persons).
The investigation is underway.