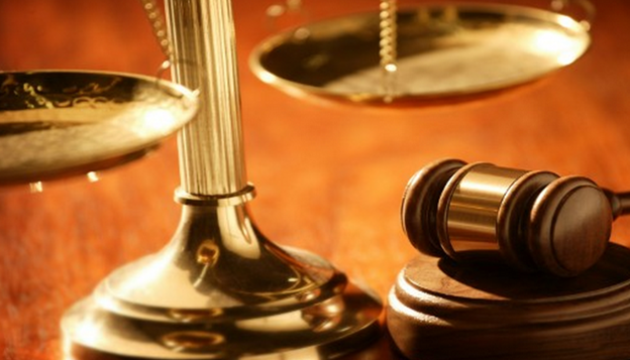 Co-organizer of 'referendum' to be tried in Luhansk region
An indictment against the organizer of an illegal "referendum" in Novodruzhesk has been sent to a court in Luhansk region, the press service of the Luhansk Regional Prosecutor's Office has said.
"In May 2014, a resident of the town of Novodruzhesk, Luhansk region, in preliminary collusion with other persons regarding which materials were combined in separate proceedings, participated in organizing and conducting an illegal referendum on the secession of Luhansk region from the territory of Ukraine," the statement reads.
According to law enforcement officers, the woman gave the LPR terrorist organization her voluntary consent to occupy .the post of a member of a "polling election commission." While in the school building where the commission organized its work, the woman received documents from local residents, checked them with available voter lists and issued ballots.
Following a pre-trial investigation, the woman was notified of being a suspect in committing a criminal offense stipulated in Part 2 of Article 110 of the Criminal Code of Ukraine (the commission in preliminary collusion by a group of persons of deliberate actions aimed at changing the boundaries of the territory and state border of Ukraine, in violation of the procedure established by the Constitution of Ukraine), which foresees punishment in the form of deprivation of liberty for a term of five to ten years with or without the confiscation of property.
The indictment and the agreement on the recognition of guilt have currently been sent to court.