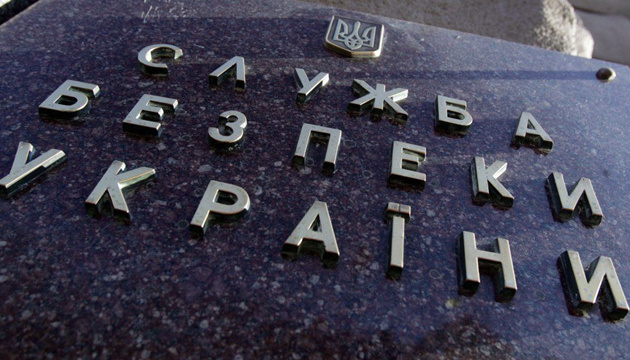 SBU exposes resident of Kharkiv who illegally cooperated with foreign military company
Employees of Ukraine's SBU Security Service, under the procedural control of the prosecutor's office, have exposed a former employee of a research institution in Kharkiv who illegally cooperated with a foreign military company, SBU's press center has reported.
"Operatives of the special service established that a former engineer at the design bureau, during his stay in an East Asian country, cooperated with a foreign machine-building corporation. In exchange for money, the man provided advice to foreigners on the development and construction of certain components of military armored vehicles," the statement reads.
The SBU said that according to Ukrainian legislation, technical assistance in the military-technical sphere should be carried out only with the permission of the State Export Control Service of Ukraine.
The investigation is currently underway as part of criminal proceedings opened under Part 1, Article 333 of the Criminal Code of Ukraine.