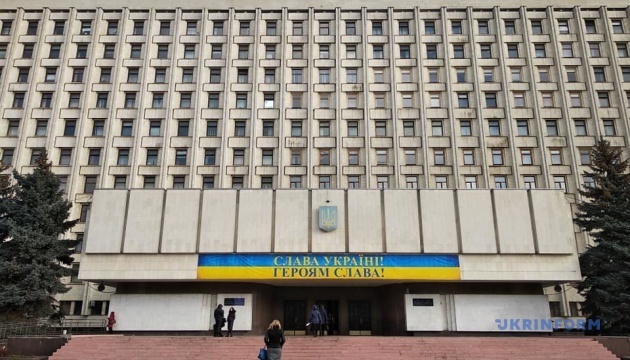 Interior Ministry, CEC sign first memorandum of cooperation
Interior Minister Arsen Avakov and Chairperson of the Central Election Commission (CEC) Tetiana Slipachuk signed a memorandum of cooperation between the departments.
This is the first memorandum singed since the creation of the CEC and the Interior Ministry, the ministry's press service reports.
"We are implementing the philosophy of interaction between the CEC and the bodies of the Interior Ministry to ensure the legal election process that begins in the country," said Avakov.
Slipachuk added that the issue of preventing electoral crimes is very important to ensure the electoral process.
The signed memorandum envisages that the parties will cover information on possible violations of the electoral legislation. Also, the parties agreed to exchange information on criminal offenses against the electoral rights of citizens and keep such electronic registers by the type and region during the presidential, parliamentary and local elections.
The Interior Ministry and the CEC also agreed on joint detection, prevention and suppression of offenses related to interference with the operation of computer networks and state information, analytical, and information and telecommunication systems.
The parties also agreed to hold joint meetings of heads, experts and specialists and hold seminars, conferences, as well as measures to ensure the monitoring of compliance with electoral legislation during the preparations and conduct of elections.
iy