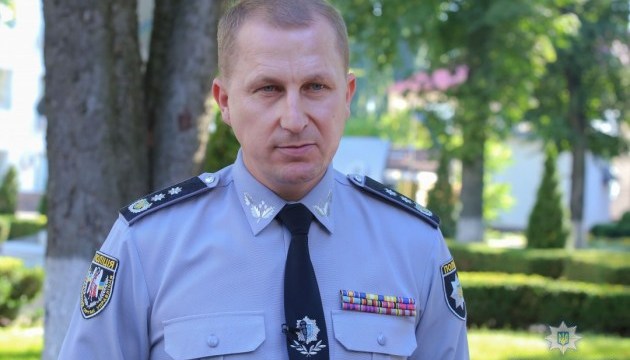 Abroskin: Over 50,000 administrative violations committed by foreign nationals in 2018
Foreign nationals in Ukraine have committed over 2,000 criminal and over 50,000 administrative violations since the start of the year, according to First Deputy Head of the National Police Viacheslav Abroskin.
"Over the first nine months of 2018, foreign nationals in our country committed more than 2,000 criminal and more than 50,000 administrative offenses," he wrote on his Facebook page.
According to Abroskin, more than 1.3 thousand administrative protocols of these administrative offenses were drawn up in relation to foreigners for driving a vehicle while intoxicated with alcohol.
"In my opinion, foreigners who do not respect the laws of our state should leave the territory of our country," said Abroskin.
iy