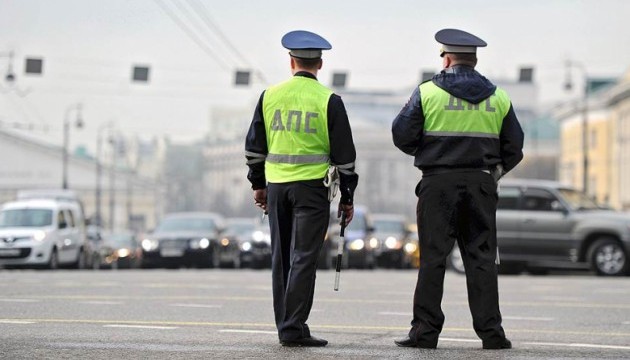 Patrol Police: Over 56,000 drunk driving cases recorded this year
More than 56,000 cases of drunk driving were recorded in Ukraine in January-July 2018, according to the Patrol Police.
"During the first seven months of 2018, 56,241 administrative protocols were drawn up in Ukraine in relation to persons for driving a vehicle while intoxicated with alcohol (Article 130 of the Code of Administrative Offenses). We urge drivers to be conscious and responsible! Safety on roads depends on everyone," the Patrol Police wrote on Twitter.
As reported, since the beginning of the operation "Carrier" in Ukraine, law enforcement officers identified 21 bus drivers in a state of drunkenness.
iy