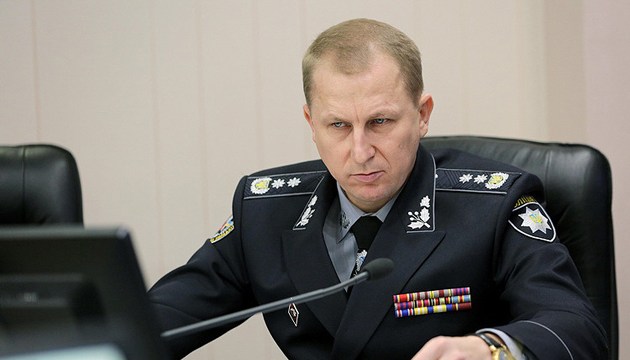 Police received over 1,500 fake bomb threats this year - Abroskin
The Ukrainian police have received more than 1,500 false bomb threats since the start of the year.
First Deputy Head of the National Police of Ukraine Viacheslav Abroskin stated this on August 2, the National Police's communication department reports.
"Such crimes are typical of large cities of Ukraine. Therefore, the largest number of false bomb threats was recorded by the police in Kharkiv - almost 1,000 reports, Lviv region - 155 , Kyiv - 122, Odesa region - 40, Dnepropetrovsk region – 33," he said.
Abroskin also noted that the police received only 700 false bomb threats in 2017.
iy