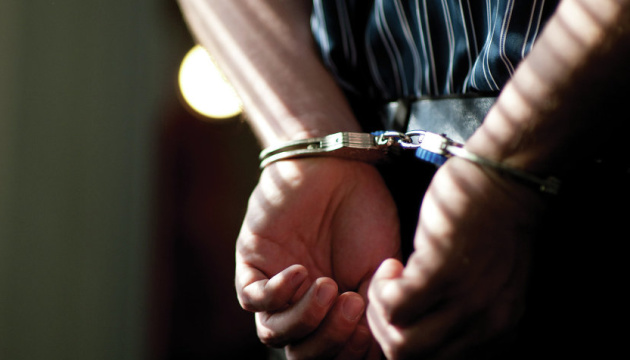 Three Ukrainian hackers arrested in U.S.
Three Ukrainians were arrested in Europe for allegedly stealing payment card numbers and interfering with the work of hundreds of U.S. companies, causing tens of millions of dollars in losses, Reuters has reported, with reference to the U.S. Department of Justice.
"U.S. prosecutors alleged that the three Ukrainians, who were arrested in Europe between January and June, are members of FIN7, a notorious cybercrime gang," reads the report.
According to Reuters, one of the three defendants, Fedir Hladyr, 33, has been transferred to Seattle from Dresden, Germany, where he was arrested.
"Authorities said they are seeking the extradition of the other two: Dmytro Fedorov, 44, and Andrii Kolpakov, 30," the agency said.
Reuters notes that FIN7 sent "phishing" emails to companies, sometimes following up with phone calls urging employees to open tainted attachments, the indictments said.
op