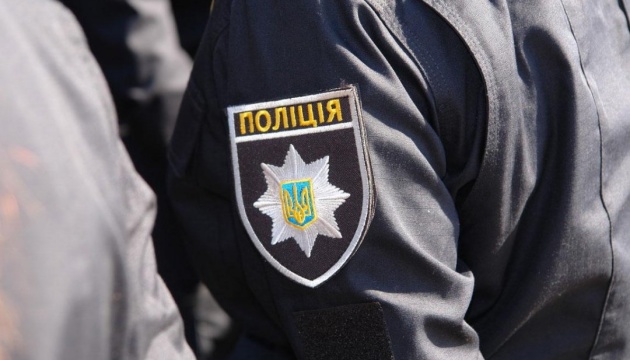 Police detain militant who seized administrative building in Luhansk
The police have detained a 54-year-old resident of Severodonetsk who, with the beginning of an anti-Ukrainian movement in the city, has joined illegal armed formations in the armed seizure of administrative buildings of Luhansk and the Luhansk border detachments.
Spokesperson for Luhansk regional police Tetiana Pohukai wrote this on her Facebook page late on Tuesday, July 31.
"Law enforcement officers detained a resident of Severodonetsk, who took an active part first in the organization of the anti-Maidan movement and then in combat operations against the people of Ukraine. Since February 2014, the militant has taken an active part in destabilizing the political situation in Severodonetsk, and has spoken at assemblies of citizens, calling for a coup d'etat and holding a referendum," Pohukai said.
According to her, in April, the man joined the formation of militants stationed in the occupied building of the Ukrainian Security Service. After receiving a camouflage uniform and automatic weapons, he guarded the territory adjacent to the SBU, gave the militants arms and ammunition, and watched hostages held in the SBU building.
A bit later, being a grenade launcher, he actively participated in battles near Raihorodok, in the seizure of the Luhansk military recruitment office, military unit No. 3035 and the Luhansk border detachment, during which 11 Ukrainian border guards were injured.
After a conflict with his commander, Pavlo Dryomov, he traveled to Vorkuta, Russia, where he stayed until 2018. A few days ago, the militant returned to Ukraine with a Russian passport and arrived in Severodonetsk, where he was detained by police officers.
The measure of restraint in the form of detention without the right to post bail was selected for the suspect. The pretrial investigation is currently underway.
op