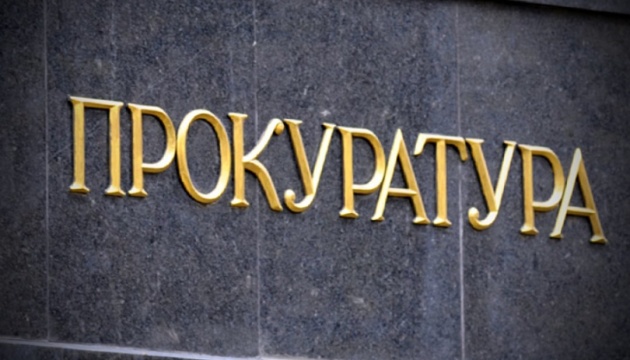 PGO's Special Investigation Department to be reorganized into Office of Investigations
The Special Investigation Department of the Prosecutor General's Office (PGO) will be reorganized into the Office of Investigations
Larisa Sargan, press secretary of the Prosecutor General, wrote this on her Facebook page.
"The Special Investigation Department of Serhiy Horbatiuk is reorganized into the Office of Investigations, procedural heads are transferred to the Department of Procedural Guidance," she wrote.
Sargan specified that the separation of procedural executives from investigators is carried out so that to bring the structure of the Prosecutor General's Office in line with the current legislation in connection with the launch of the State Bureau of Investigation.
iy