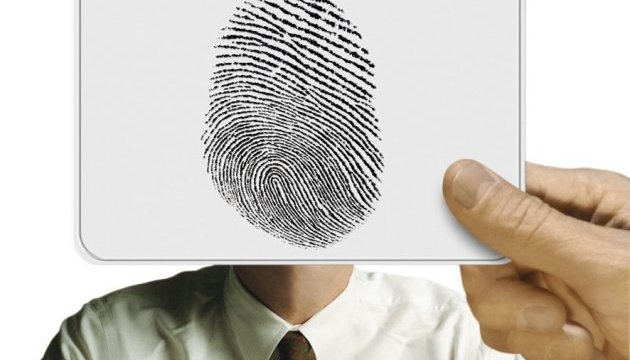 Interior Ministry puts MP Nayyem attacker on wanted list
The Ukrainian Interior Ministry has placed Magomed-Amin Saitov, who is suspected of attacking and beating MP Mustafa Nayyem, on the wanted list.
This is stated in the list of persons who are hiding from the authorities, which was posted on the ministry's website.
According to information, Saitov, born in 1989, disappeared on May 1. He is wanted on suspicion of committing a crime under Part 2, Article 296 (hooliganism committed by a group of persons) and Part 1, Article 122 (intentional bodily injury of medium gravity) of the Criminal Code of Ukraine.
As reported, Bloc of Petro Poroshenko Mustafa Nayyem was injured in a road-rage incident in the center of Kyiv on April 30. The MP taken sent to hospital. Subsequently, Nayyem reported that he had been diagnosed with a broken jaw. The deputy underwent surgery.
Police officers established that the deputy was moving in his own car towards Bessarabska Square. A Mercedes cut in front of his car, and a quarrel started. During the conflict, one of the assailants punched the MP in the face.
The offenders fled the scene. Law enforcers later detained three people. One more person escaped.
On May 1, Kyiv Prosecutor's Office declared the three detainees suspects in the case on the beating MP Mustafa Nayyem.
op