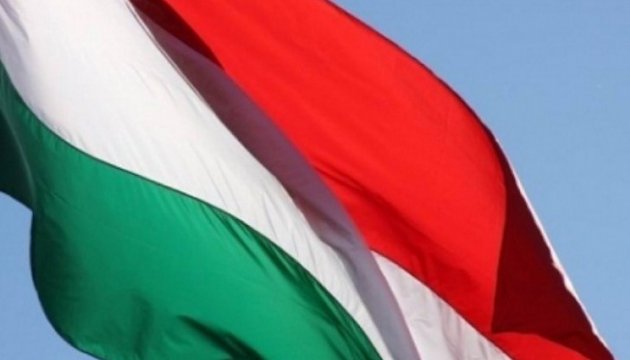 Mercenary gets suspended term in Hungary for fighting with 'DPR'
A court in the Hungarian town of Szekszard has handed a two-year suspended jail term to a Hungarian man for fighting on the side of the self-proclaimed "Donetsk People's Republic" in eastern Ukraine, according to AFP.
"A Hungarian man was handed a two-year suspended jail term on Tuesday for fighting with Russian-backed secessionists in eastern Ukraine in the first ruling of its kind in Hungary," reads the statement.
A judge convicted Krisztian L., 43, for "prohibited recruitment into an armed group participating in armed clashes."
Explaining the light sentence, the judge said that the crime is relatively unknown in Hungary and that the defendant was unaware that he had broken Hungarian law.
The prosecution lawyer appealed the verdict and is seeking a custodial sentence.
According to the report, a former policeman, he travelled to Donetsk in September 2015 where he received training and financial payments for his service. A native of Paks in central Hungary, the man was arrested last year at Budapest Ferenc Liszt International Airport on his return from fighting with the "DPR" terrorist organization against the Ukrainian army.
op