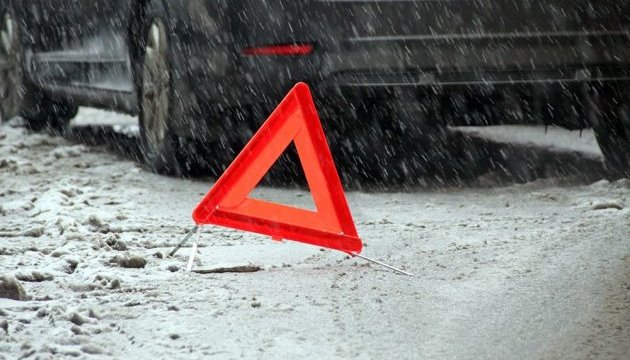 National Police: Number of road traffic accidents in Ukraine dropped
In January-February 2018, 21.5 thousand road traffic accidents were recorded in Ukraine, which is 4.2 thousand less compared with the same period in 2017.
Deputy Head of the Ukrainian National Police, Oleksandr Fatsevych, wrote this on the official National Police page on Facebook.
"Over the two last months, 21.5 thousand road accidents have been recorded in the country, which is 4.2 thousand less than in January-February 2017. Among them were 2,888 accidents with victims, while last year there were over 3.1 thousand such accidents," he wrote.
According to the official, 363 people have been killed and 3,787 injured in road accidents since the beginning of 2018.
Among the most common causes of road traffic accidents were excessive speed and violation of maneuverability rules.
iy