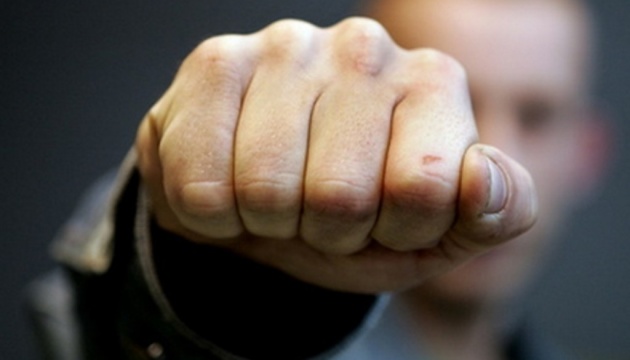 Two Ukrainians beaten in Warsaw due to their nationality
Two Ukrainian citizens were beaten on a bus in Warsaw because of their nationality, Polskie Radio reported on Tuesday, February 20.
"First, an aggressive man pushed one of them [Ukrainians] away and began to punch them in the head, insulting them because of nationality. The attacker managed to flee. However, the police detained the 27-year-old. Charges have already been brought against him due to beating on grounds of nationality," reads the report.
According to the report, the attack occurred in the Wola district of the Polish capital. Two Ukrainians were waiting for a bus at a bus stop. "When they entered the bus, one of the Ukrainians was pushed away by a man. When the bus started moving, the man came up and attacked them, punching them in the head. At the same time, the aggressor shouted offensive words because of their nationality in the presence of other passengers," said Marta Sulowska from the district police department.
The attacker used vulgar and offensive language. When the bus stopped, the man ran out. The injured Ukrainians were taken to hospital.
Police managed to find and detain the attacker. The prosecutor's office charged the 27-year-old with beating on grounds of nationality. The man faces up to five years in prison.
op