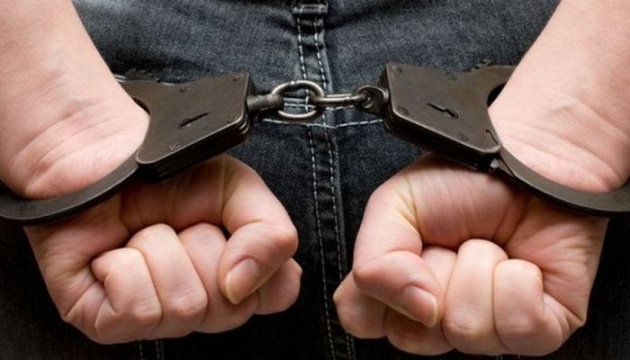 Ukrainian police solved 1,953 crimes committed by organized groups last year
Ukrainian police stopped the activities of 172 organized crime groups and exposed 13 gangs of bandits last year.
The relevant information was published on the website of the National Police of Ukraine.
"This is the result of painstaking work of the officers of the departments of criminal investigation, cyber security, counteraction to drug related crimes, economic security. The number of crimes solved in 2017 is 1.7 times as much as in 2016. In addition, last year the police exposed 13 gangs of bandits, which the highest index for the past five years," the National Police noted.
Moreover, the Ukrainian law enforcement officers solved 1,953 crimes committed by members of organized crime groups. In particular, police officers found 665 persons who committed such crimes.
ol