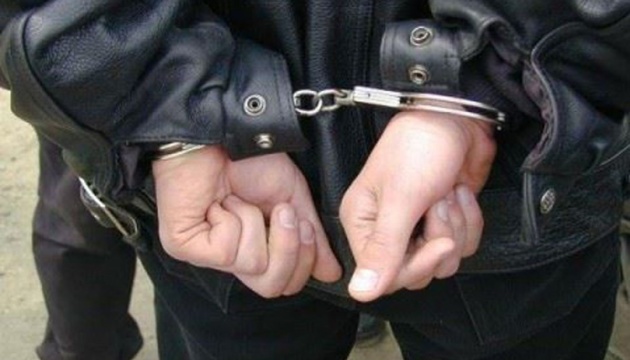 Man detained for Nozdrovska's murder served notice of suspicion - PGO
A man detained in the case about the murder of human rights activist Iryna Nozdrovska has been served a notice of suspicion, Prosecutor General Yuriy Lutsenko has reported Facebook.
"An investigator of the Vyshgorod police department has just handed a notice of suspicion of the killing of Nozdrovska," he wrote on Monday, January 8.
Lutsenko thanked employees of the National Police and the prosecutor's office who "managed to do their job in the conditions of artificially created and politicized hysteria."
"They did the same in more than 2,000 proceedings on killings last year," he added.
As Ukrinform reported, on January 1, 2018, human rights activist and lawyer Iryna Nozdrovska was found dead in the Vyshgorod district of Kyiv region.
Investigators considered the case of Dmytro Rossoshansky, professional activity and domestic conflict as the main scenarios behind the murder.
Earlier, Nozdrovska was engaged in the case on the death of her sister - Svitlana Sapatynska, who was killed by the car of Dmytro Rossoshansky, the nephew of the then head of the Vyshgorod district court, in the village of Demydiv, Kyiv region, on September 30, 2015.
Police reported that a resident of Kyiv region had been detained on suspicion of murdering the lawyer. Ukrainian Interior Minister Arsen Avakov promised that details of the investigation would be disclosed on January 9.
op