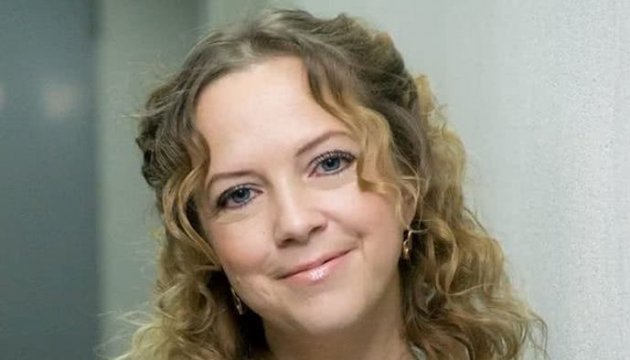 Ukraine's foreign minister sees Nozdrovska's murder as test for society
Ukrainian Foreign Minister Pavlo Klimkin has said he considers the murder of lawyer Iryna Nozdrovska as a test for society regarding the ability to protect women activists.
"Nozdrovska's murder is a challenge to the state and a test for society regarding the ability to protect women activists, justice in general and the ability to ensure it," he wrote on Twitter on Tuesday.
On January 1, 2018, Nozdrovska was found dead in Vyshgorod district of Kyiv region. Before that, on December 30, Vyshgorod Police Department placed Nozdrovska on the list of missing persons. The statement noted that she disappeared at around 16.00 on December 29.
Nozdrovska was engaged in the case on the death of her sister, Svitlana Sapatinska, who was knocked down and killed by the car of the nephew of the head of Vyshgorod District Court, Dmytro Rossoshansky, in the village of Demydiv on September 30, 2015.
After a deadly road accident, Rossoshansky was initially not arrested, but released under house arrest.
In May 2017, Rossoshansky was sentenced to seven years in prison, and his defense team lodged an appeal.
On December 27, 2017, Kyiv Court of Appeal held a session and refused to amnesty Rossoshansky, extending the measure of restraint for him in the form of detention for 60 days.
Kyiv regional police chief Dmytro Tsenov is overseeing the investigation into the lawyer's murder.
op