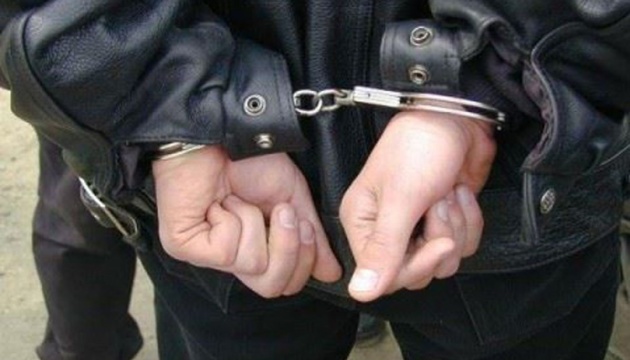 Suspect in murder of Ukrainian citizen in Gdansk detained on border
Polish law enforcement officers arrested a suspect in the murder of a Ukrainian citizen in Gdansk on Thursday, November 2.
The man was detained while trying to leave Poland for Ukraine at the Medyka-Shehyni checkpoint, Gdansk police spokesperson Karina Kaminska told an Ukrinform correspondent on Friday.
"A 38-year-old Ukrainian citizen, who is suspected of having a connection with this murder, was detained at the Medyka checkpoint yesterday. Now he is being taken to Gdansk," Kaminska said.
According to her, upon arrival in Gdansk, the suspect in the murder will be placed in a detention facility and tomorrow the court will consider a petition about his arrest.
Kaminska noted that the suspect in the murder faces life imprisonment or imprisonment for 25 years.
The spokesperson also said that one of the four Ukrainians detained earlier had already been released and that other people would be released in the near future. She noted that the men had been questioned as witnesses and that no charges were brought against them.
A conflict broke out between several men on the outskirts of Gdansk at about 18.30 Kyiv time on Wednesday, November 1. One of them took a knife and stabbed one of his companions, fleeing the scene. Doctors tried to rescue the victim, but later reported his death.
op