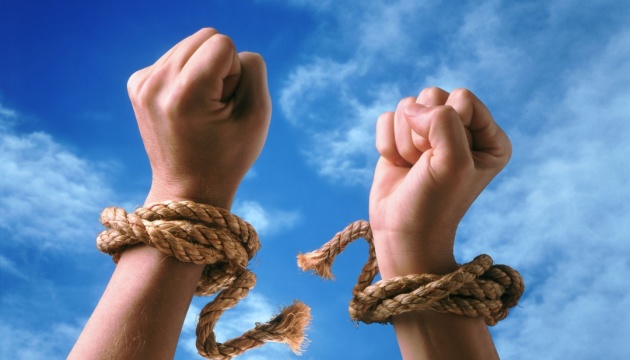 Human trafficking crimes triple in Ukraine – police
During the first 9 months of 2017, the police identified 263 crimes related to human trafficking.
This is reported by the press service of the National Police of Ukraine.
"During the 9 months of 2017, the police identified 263 criminal offenses falling under article 149 (Trafficking in human beings and other illegal transfer deals in respect of a human being) of the Criminal Code of Ukraine. This figure is almost three times as big as for the entire 2016," the statement reads.
"During the pre-trial investigation, the police established identity of 281 victims of human trafficking, including 156 women, 106 men, 9 minors and 10 tweens," the police notes.
It is reported that currently the forms of trafficking in persons, not related to sexual exploitation, are becoming more widespread, in particular, labor exploitation (farm labor, construction, beggary).
ol