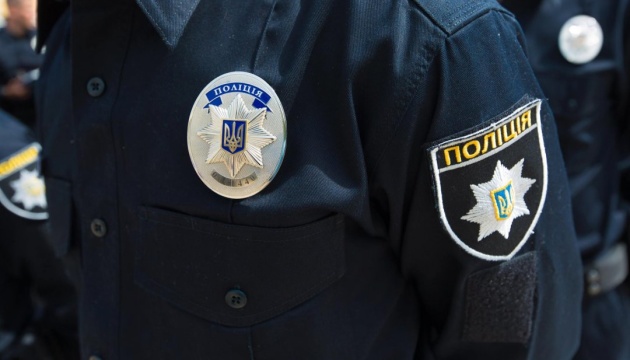 Police detaining provocateurs near embassy in Kyiv - media
The police are detaining in the center of Kyiv a group of people who planned to stage provocations, Kyiv police spokesperson Oksana Blyshchyk has told the Ukrainska Pravda online news site.
"They are detaining a group of persons - two cars and a bus. They planned to stage provocations close to a diplomatic institution," she said.
According to Ukrainska Pravda, the operation is being conducted jointly with officers of the Security Service of Ukraine (SBU).
The detention is taking place on Bohdan Khmelnytsky Street, not far from the building of the German Embassy in Ukraine.
op