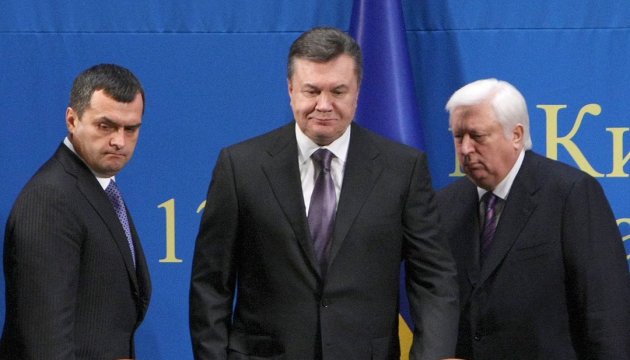 Ukrainian Justice Minister: Yanukovych regime officials stole about $40 bn over three years
There is an urgent need to pass the law on special confiscation.
Ukrainian Justice Minister Pavlo Petrenko said this to journalists, an Ukrinform correspondent reports.
"Unfortunately, the Parliament did not adopt the law on special confiscation. However, the need to pass it remains as apart from Yanukovych-owned $1.1 billion of funds arrested in Ukraine, about $40 billion was stolen by officials of Yanukovych's regime over three years, just according to expert estimates," Petrenko said.
He explained that those assets were now under different jurisdictions in different states. The funds were withdrawn from the country through complicated schemes. The special confiscation mechanism would give an opportunity, including of the international cooperation, to return of these funds, the Minister said.
ol