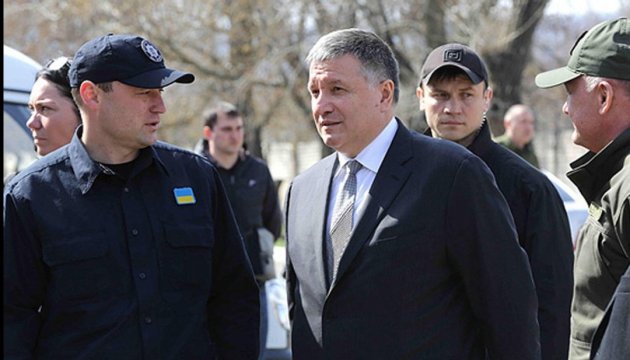 Avakov opens modernized Interior Ministry's forensic science center in Luhansk region
Ukrainian Interior Minister Arsen Avakov has opened a modernized forensic science center of the Interior Ministry of Ukraine in the town of Rubizhne in Luhansk region.
This is reported by the press service of the Interior Ministry of Ukraine.
"Despite the difficult conditions in Luhansk region, we are doing everything possible to enable the local police to perform their functions professionally, providing high-quality and expert services to the residents. It is extremely important to restore the police infrastructure, which would meet the European standards and modern challenges, here, in the region where the military operations are taking place," Avakov said at the opening of the center.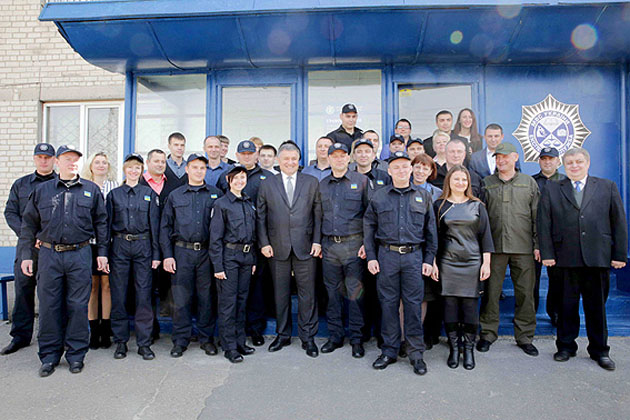 The modernized forensic science center has separate ballistic and chemical laboratories equipped with modern facilities. Thanks to the new equipment, Luhansk forensic experts will be able to conduct forensic examinations in 21 areas of research.
ol